Monthly Archives:
July 2013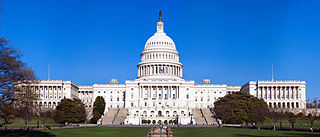 Amidst the current Farm Bill debate, University of Arkansas Law professor Susan Schneider offers a reasoned assessment of who benefits from federal nutrition programs, the efficiency in which the programs are implemented, and the economic impact of spending food stamp dollars in local communities.
The article is featured in the Agricultural Law Blog, the official blog of the Association of American Law Schools section on agricultural and food law.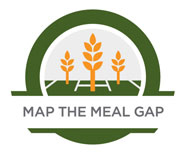 Feeding America recently released Map the Meal Gap 2013 which provides estimates of food insecurity for every county and congressional district in the United States. The report also provides data and analysis on the percentage of the food insecure population that likely qualify for SNAP (i.e. food stamps) and other federal food assistance programs, along with the percentage of those who do not qualify for federal programs. Information on the average cost per meal in each county is also provided.
An interactive map is included with the report along with a variety of additional resources.