Tag Archives:
Food Bank for Central and Northeast Missouri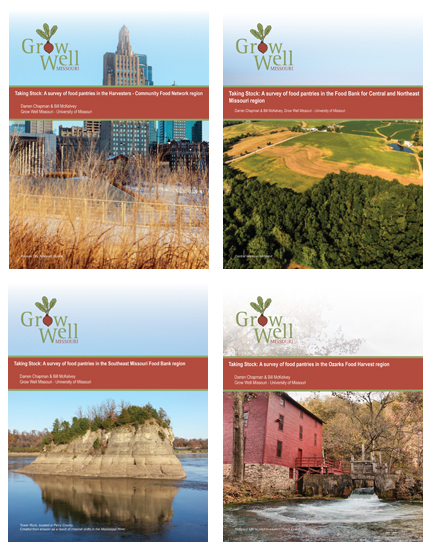 Taking Stock, a series of regional reports published by Grow Well Missouri and the Interdisciplinary Center for Food Security, provides analysis and discussion to better understand the ways in which the management and operations of food pantries can be enhanced. Based on a survey of 204 food pantry directors, the reports highlight some of the unique needs of food pantries in the areas of planning, communications, facilities, operations, and others. The reports also shed light on areas where food pantries excel.
Visit the Taking Stock webpage to find reports from the Harvesters-Community Food Network region (Kansas City metro), the Food Bank for Central and Northeast Missouri region, the Southeast Missouri Food Bank region, and the Ozarks Food Harvest region (Southwest Missouri).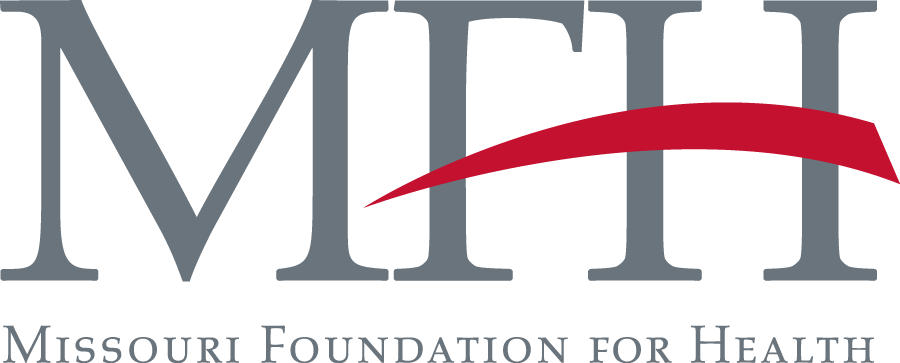 The Missouri Foundation for Health recently awarded the Interdisciplinary Center for Food Security (ICFS) a five year, nearly $500,000 grant to expand nutrition related activities with food pantries in Missouri. With this grant, the Center will build upon its current Food Pantry Nutrition Project. "We are very honored to receive this grant and are excited by the opportunity it will provide to take this work to the next level," said Bill McKelvey, project coordinator.
A primary goal of the project is to help food pantries find ways to get healthier food into the hands of people who use pantries. By forming Wellness Groups at each participating pantry, the project will  help food pantry staff, volunteers, and community members initiate projects and policies that ultimately lead to better health for food pantry clients.
Building on the successful Seeds that Feed pilot project, under this new grant ICFS and partners will distribute garden seeds and supplies to support home and community gardening efforts. Educational materials will be developed and learning opportunities are planned to build the capacity of food pantry clients to expand or start vegetable gardens.
The project will also include opportunities for food pantry staff and volunteers from across the state to network and learn from one another.
"We are trying to reach our goals by taking a variety of approaches, aimed at different levels, to make it easier for pantry clients to access and consume healthy foods and help food pantries sustain health and nutrition efforts over the long term," said McKelvey.
The first two food pantries enrolled in the project are the Shelby County Food Pantry and St. James Caring Center. The project is supported by a host of partners including the Health Communication Research Center, the Food Bank for Central and Northeast Missouri, University of Missouri Extension, and the Missouri Food Bank Association.