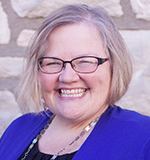 Mary Hendrickson
Associate Professor, Rural Sociology
Director, Interdisciplinary Center for Food Security
Ph.D. – Rural Sociology, University of Missouri
Dr. Hendrickson's scholarship focuses on the social and economic organization of different types of food systems, the ways in which food systems impact social, ecological, and economic spheres; and options for changing how we organize food systems. Prior, Dr. Hendrickson spent 15 years with University of Missouri Extension working to create robust local food systems. She is currently the Undergraduate Advisor in Sustainable Agriculture and teaches courses on sustainable food and farming systems.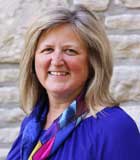 Joan Hermsen
Associate Professor, Sociology
Ph.D. – Sociology, University of Maryland
Dr. Hermsen's research focuses primarily on gender inequality in the labor market. In particular, recent research topics include differences in work-related travel, the use of flextime, occupational gender segregation, the gender wage gap, and the glass ceiling. Joan also co-directs a study on sexual assault and is chair of the Department of Women's and Gender Studies, University of Missouri.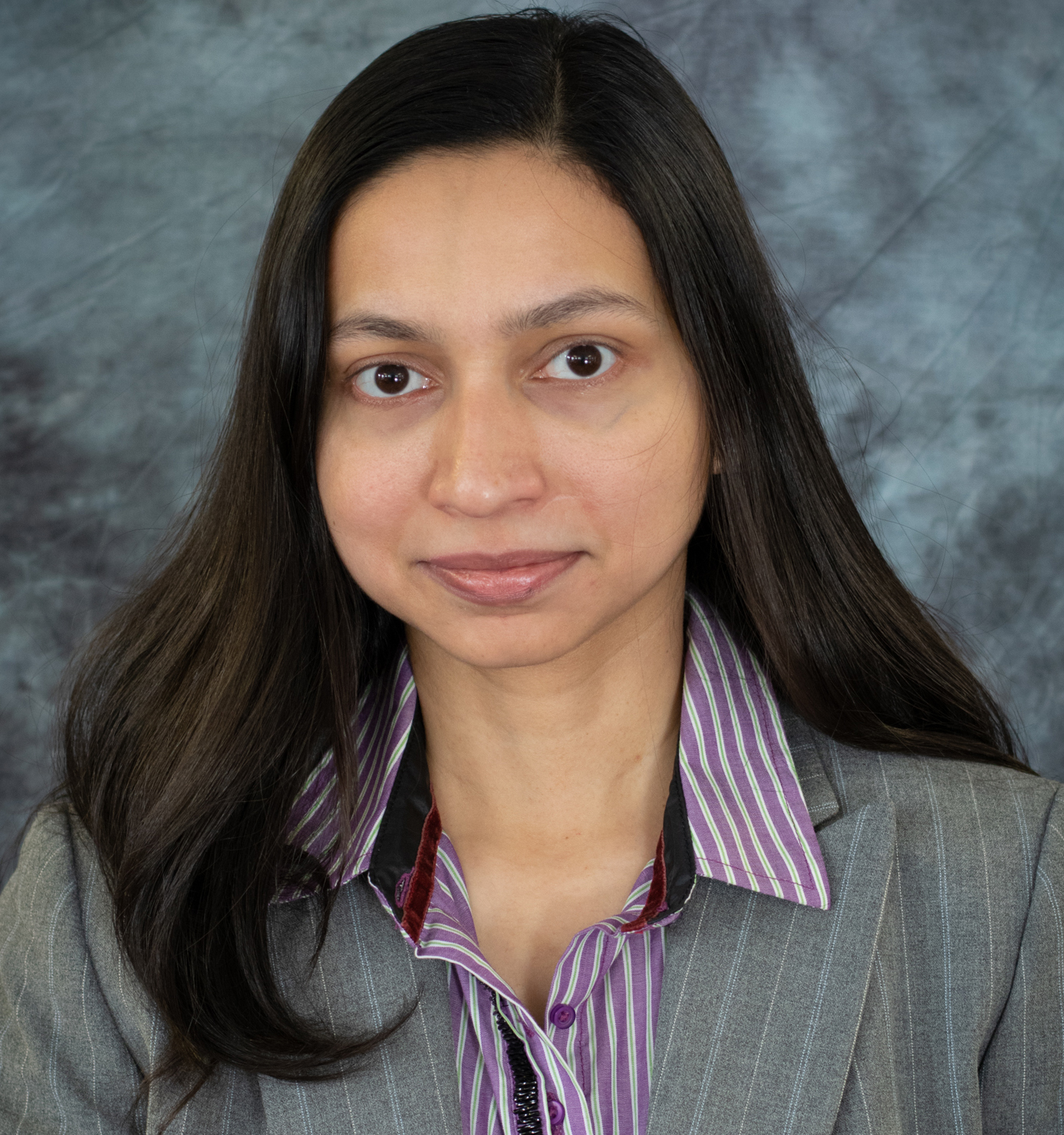 Anadil Iftekhar
Ph.D. Candidate and Graduate Research Assistant, Rural Sociology
Anadil's research focuses on issues of gender, culture, and poverty with an emphasis on community development and how these elements intersect with each other. She believes that to understand food security, one must understand the structural issues surrounding poverty and justice. Her work seeks to establish those connections to better understand the scope of food security and how improvements can be made to ensure food is accessible and affordable for all.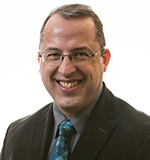 Harvey James
Professor, Agricultural and Applied Economics
Ph.D. – Economics, Washington University in St. Louis
Dr. James's research interests include applied ethics and the economic foundations of trust and ethical behavior, with a particular focus on the fairness, operation and structure of agricultural markets. He is former editor-in-chief of the journal Agriculture and Human Values.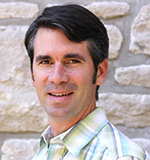 Bill McKelvey
Senior Project Coordinator, Interdisciplinary Center for Food Security
M.S. – Rural Sociology, University of Missouri
Bill McKelvey's interests and experience center on building and strengthening community food systems. He has been involved in community gardening, youth gardening, farm to school, and related projects for a number of years. Currently, McKelvey works on a variety of projects including a two-state (MO and KS) hunger and food assistance study; the development of an online application for the Missouri Hunger Atlas; and Missouri EATs, a community development curriculum to help communities convene food system stakeholders and create plans to enhance their local food system.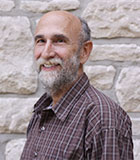 Sandy Rikoon
Professor Emeritus, Rural Sociology
Director Emeritus, Interdisciplinary Center for Food Security
Ph.D. – Sociology and American Studies, Indiana University
Dr. Rikoon led the effort to establish the Interdisciplinary Center for Food Security in 2004, the first center of its kind nationally to combine research, training, and outreach. His research interests include environmental sociology, political ecology, food security, and ethnicity. He has been involved in sustainable agriculture outreach and education activities as well.
Affiliated Faculty and Students

Miloslav Lapka
Associate Professor of Regional and Social Development, Vice-Dean for Science and Research, College of Economics, University of South Bohemia. PhD. – Inst. of Landscape Ecology, Acad. of Sciences of the Czech Republic.
Dr. Lapka leads interdisciplinary teams working in sustainable development. His research areas are environmental and rural sociology, landscape ecology and cultural ecology. He is also part of the Faculty of Art, Charles University Prague.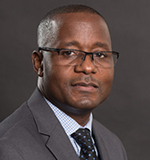 Wilson Majee
Associate Professor, Health Sciences and Master of Public Health Program
Ph.D. – Development Studies, University of Wisconsin-Madison
The overall research goal of Dr. Majee is to explore, identify and implement place-based approaches to health and well-being for those living in resource-limited communities. Dr. Majee works to create sustainable, real-world community health initiatives that live on after grants end. His work closes knowledge and practice gaps using a socio-ecological approach to multi-level individual, family and place-based factors affecting health and well-being