Tag Archives:
Columbia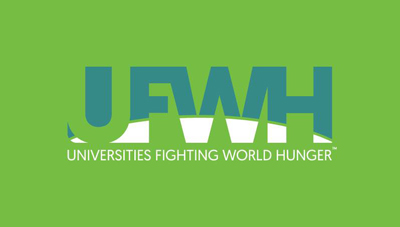 The 2016 Universities Fighting World Hunger Summit will take place on Feb 26 and 27 at the University of Missouri in Columbia. The theme this year is "From Poverty to Promise."  The summit will bring students, faculty, and professionals together to explore solutions to hunger at home and abroad. It will feature interactive sessions, renowned keynote speakers, and ample opportunities for networking and dialogue. Invited guests will lead discussions on the connections between food security and health, policy solutions to domestic hunger, and addressing issues of stigma in vulnerable populations, among others. Registration is now open. Go to the summit registration web page to reserve your spot. Sponsored by the Deaton Institute for University Leadership in International Development, the Interdisciplinary Center for Food Security, Mizzou Advantage, and partners.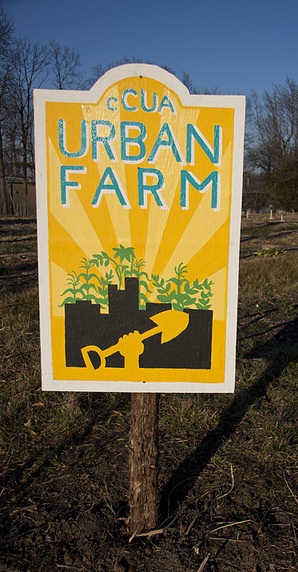 The Columbia Center for Urban Agriculture, a non-profit organization in Columbia, Missouri, has been working to expand fresh food options in central Columbia since 2008.  The group began with a small demonstration garden and has grown to include a 1.3 acre urban farm, an on-site farm stand that accepts SNAP benefits, an Opportunity Gardens program (helping people install and maintain vegetable gardens at their homes), youth gardening education, a landscaping division, and more.
The Columbia Daily Tribune recently caught up with the group just before their 3rd Annual Harvest Hootenanny Fundraiser. Read the rest of the story.