Grow Well Missouri 2017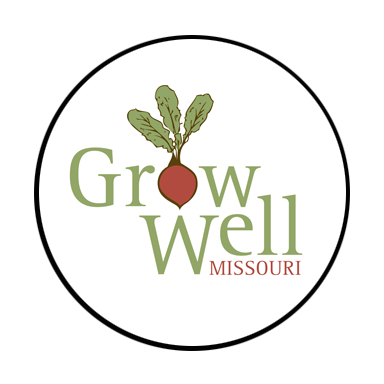 Grow Well Missouri with start its fifth year in 2017 and plans to expand in to four to six new communities. The primary focus of the program is to establish food gardening programs that reach out to food pantry customers, helping them grow more of their own food and reap the many benefits of gardening. The program has a proven track record of success in the communities involved to date.
To learn more, visit the Grow Well Missouri webpage. The application process for new groups has closed. However, please contact Bill McKelvey at McKelveyWA [at] missouri [dot] edu to learn about becoming involved.
Grow Well Missouri is a program of the Interdisciplinary Center for Food Security at the University of Missouri. Funding is provided in part by the Missouri Foundation for Health.